Моя мама, Ты Просто Космос
Hi! I'm Lexxxa. I'm good in english.
If sales go up, the new update will be released (new HOT! photos).
Just click on the Lexxxa hot face to play.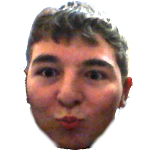 Play game
I think that I'm king of 14-CS. Big king) P.s. Computer Security
My age: 19
Here's my Alphach clan: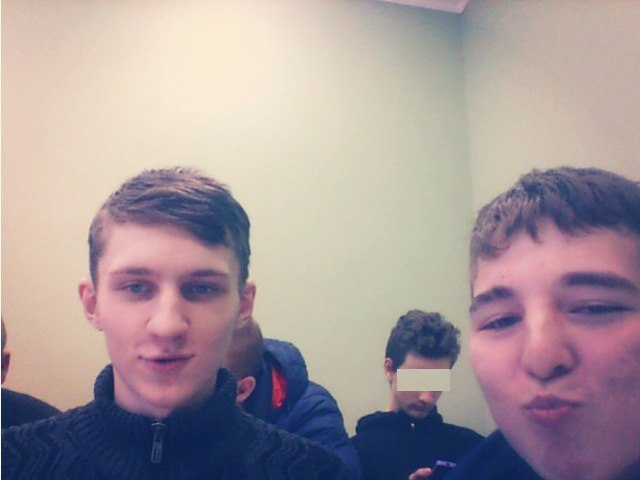 My dreams:
Zdat' sessiu.
Make a plus on Math Analyze without come to board.
I play Dota 2 too, fuck youself! I'm king!